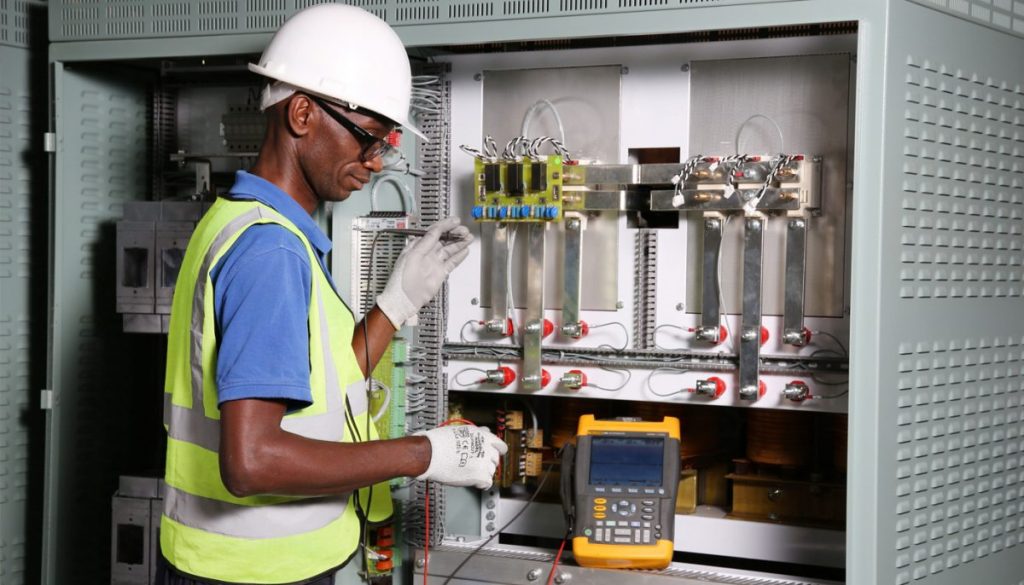 UPS Service & Maintenance.
Our service and maintenance plans typically include but are not limited to:
Full service and support from our trained and highly skilled engineers
Battery impedance testing
Internal clean of UPS to remove all dust and debris
Battery discharge test/load testing
Full inspection with operational and safety point checklist completed
Check and secure all cables, terminations and sub-assemblies
Complete operational adjustments and calibration
Advise on system performance operation
Full-Service Report with recommendations and remedial quotes
Guaranteed response time in the event of an emergency call out
In the event of any issue arising, we provide an emergency call out service, 24 hours a day, 7 days a week, 365 days of the year so you can rest assured that we will always be there whenever and wherever you need us.
While we will always respond with our best endeavor, having a UPS maintenance contract in place gives you the reassurance of a guaranteed response time. A typical service level agreement (SLA) for an emergency call out is an engineer on your site within 4 hours.
In addition to the standard PPM, we also offer services such as battery impedance tests, load bank testing, power quality and harmonic analysis and thermal imaging. This additional testing can help detect anomalies, which are often impossible to detect with standard servicing test methods alone, to pre-empt and rectify any potential problems before they occur.
If you would like more information regarding our UPS service and maintenance plans, please contact our team at 240 654 9883 or email us at service@prismatictechnology.com.
Call us to get a free quote now