Our Name
In optics, the Prism is a transparent optical element that refracts light. The founders selected "Prismatic Technology" as the company name to signify the coming together of many different fields of information technology creating a rich and innovative marketplace for products and services.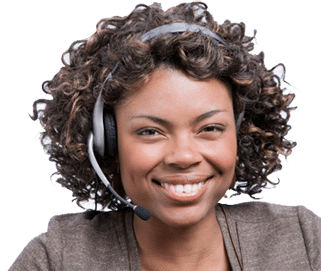 Our Goal
At Prismatic Technology, we believe service truly begins after the product or service you ordered has been rendered. We follow through on this commitment with exceptional customer service. Our team of service associates is available via phone, e-mail, and online chat to help ensure your utmost satisfaction.
We've dedicated ourselves to making sure that everyone enjoys shopping at Prismatic Technology. We take great pride in working passionately to exceed your expectations each and every time you shop with us.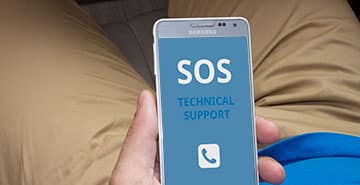 1.

You call us

You may call us any time during business hours convenient for you. Our consultant will record the cause of the failure of the gadget, your contact details and direct you to the wizard.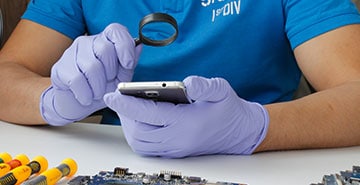 2.

Arrival and diagnosis

After the arrival of the master diagnose gadget. Depending on the complexity of the repair, will make repairs on the spot or take away the gadget in the workshop.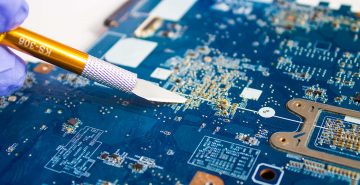 3.

Repair

Produced careful repair with replacement of parts only of the original production. You can not worry about the integrity of the data on the phone.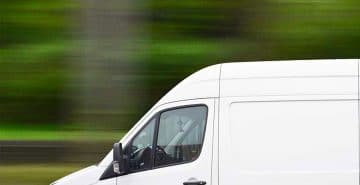 4.

Return to the specified address

After a repair is completed our consultant will contact You and specify address and delivery time. Thank you.