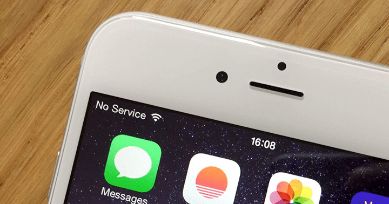 iPhone 6 No Service Hardware Fix Solution.
Connectivity Issues.
Have you come across the iPhone 6 no service issue? We all know what iPhone service means, once your iPhone got cut off, you can not use mobile data, send text messages or make a phone call. Yes, you can connect to the internet by a Wi-Fi network. But what if there is no Wi-Fi? That's when you got separated from the world.
There are external and internal causes for iPhone 6 no service problem, which means no one-size-fits-all solution. Prismatic Technology here presents you a professional iPhone 6 no service hardware fix solution that deals with hardware failure.
Call us to get a free quote now