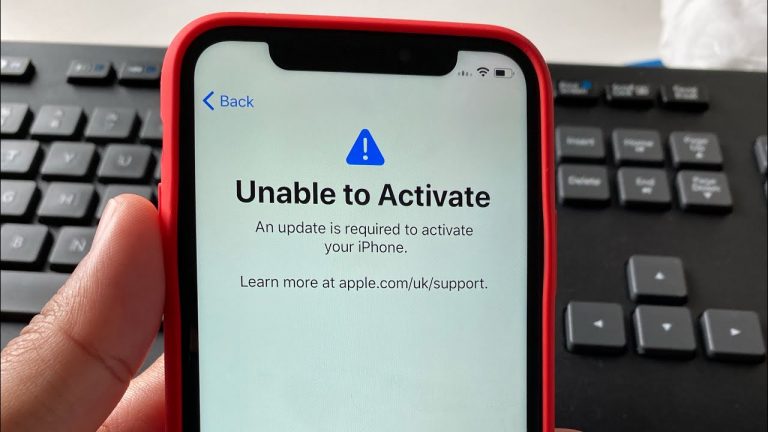 No IMEI/No Modem Firmware/Unable to activate
The modem firmware number is shown in "About" means that the baseband is present, if no modem firmware is shown in "about" it means there is no baseband, insert SIM card and then access dial-up interface to input * # 06 # directly, under normal circumstances, IMEI serial number will be shown same as what you can find in "about" interface.
In this iPhone, no IMEI serial number is shown when dialing * # 06 #, since we've already found out that there is a baseband in this phone, in this case, no need to consider if it's caused by the baseband, mostly the problem is caused by the RFF bus which is a part of the baseband circuit.
if your phone is stuck at the activation screen select the "i" at the lower right of the screen, if there is no IMEI number this means that there is no baseband circuit, this can be the result of a fall, water damage, or technician damage if your phone is an iPhone 7 or 7+ a had the audio ic repair attempted by someone less experienced.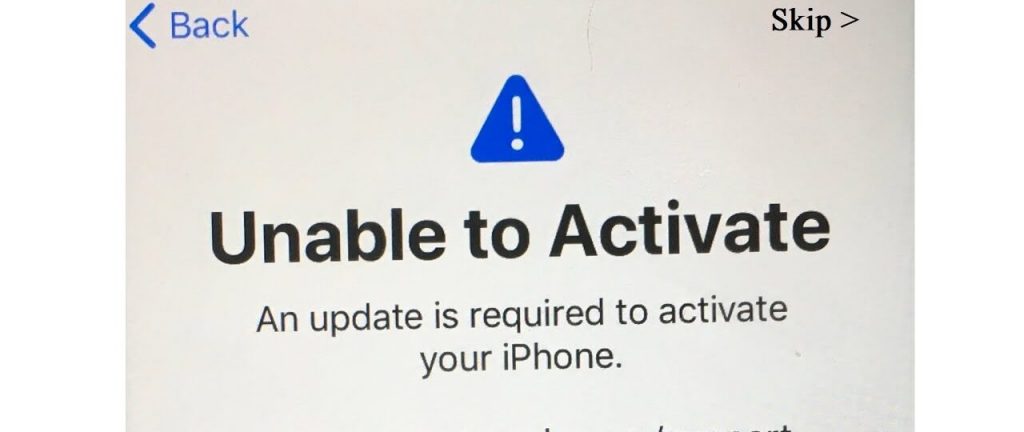 If your device is an iPhone 7, Apple has said that a small number of iPhone 7 models may experience this issue because of a hardware problem. Apple explains the problem here in more detail. Model numbers A1660, A1780, and A1779 may experience this issue (please note that you may find the model number on the back of your device). If you think that your device is also affected, then simply contact us.