There's nothing worse than your iPhone battery dying really fast. When a battery gets old, it will lose its ability to hold a charge and cause your iphone to run slower. So this is why it is important to change your battery once it is old.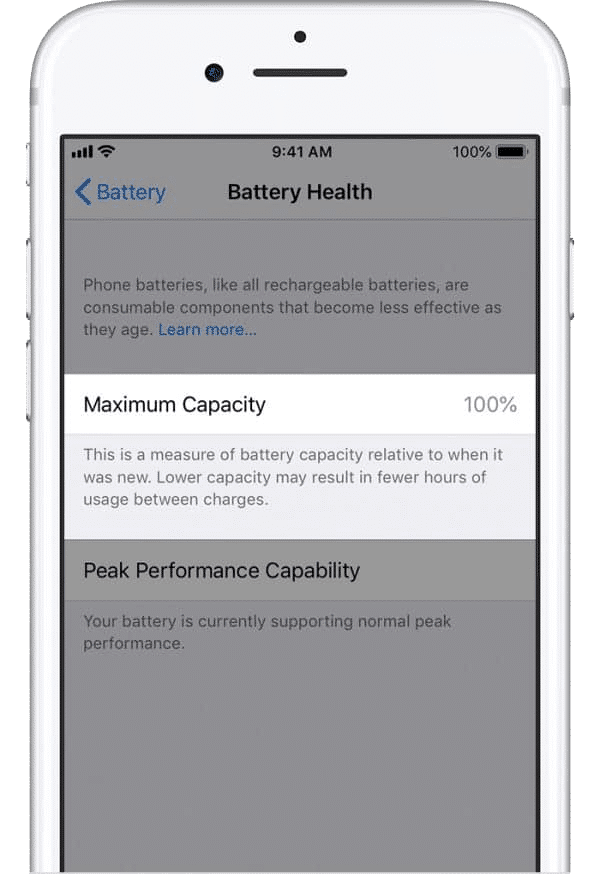 Go to Settings > Battery > Battery Health (Beta) and see what is your Maximum Capacity. If it's below 80%, we recommend getting it replaced to make sure your phone is running at peak performance. We have OEM batteries in stock.
If you get a low quality battery, you're likely to still have battery issues & the Battery Health (Beta) menu will say to "Service" your battery.
Contact us if you'd like to setup an appointment.