iPhone 7, 7+ Audio IC, No Speaker Issue
If you have an iPhone 7 or 7 Plus, there's a chance you might be experiencing an issue with your Audio IC. You will sometimes see a "Recording Failed" or "No Audio Devices" error when trying to record a voice note using the Voice Memo App. Or sometimes you cannot put the phone in loudspeaker mode. It will vary depending on the severity of the damage.
Some of the Audio IC symptoms include:
No mic or no speaker.
Speaker button grayed out during a call
Voice Memo app not working
"Recording Failed" error
"No audio devices found" error
iPhone stuck on the Apple Logo but the home button is clickable
iPhone takes 5-10 minutes to boot up
Static noises coming from ear speaker
and more.,
For example: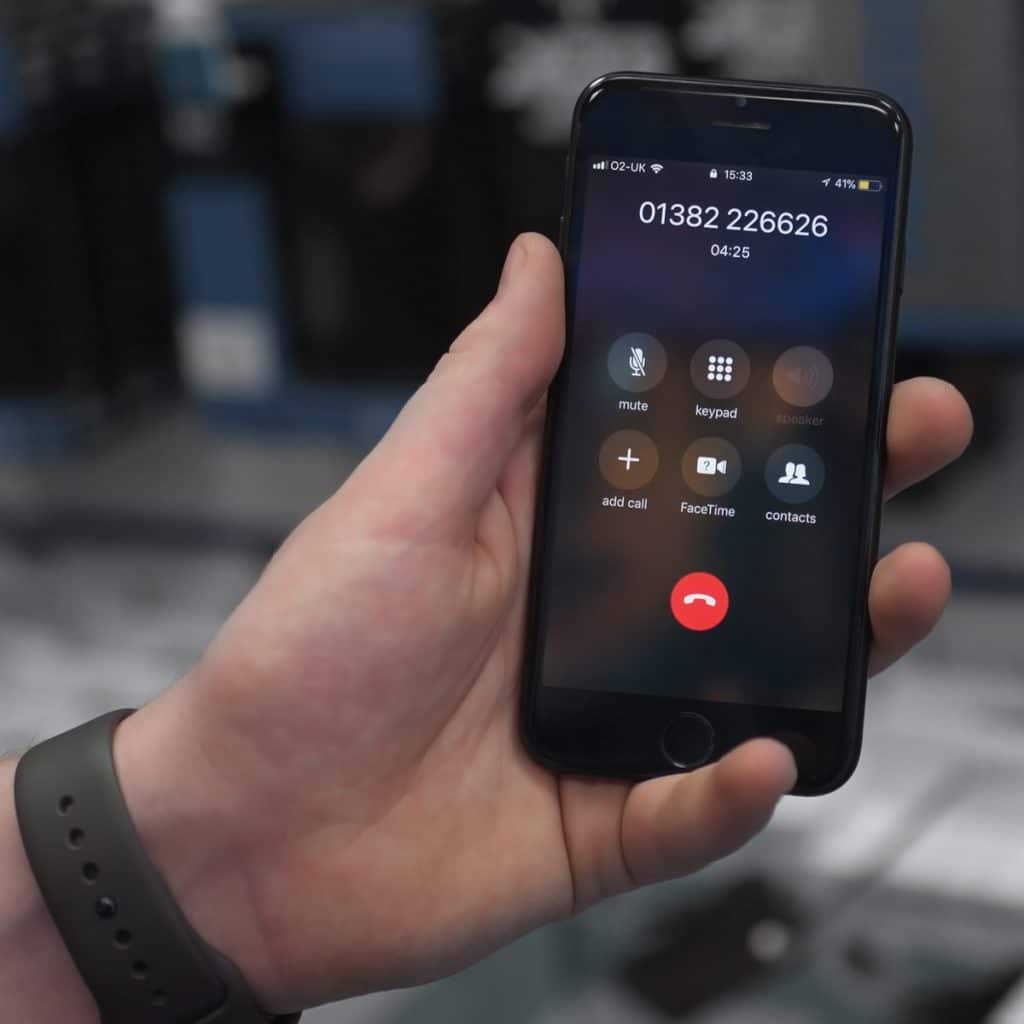 Why does this happen?
One cause of this issue is the main logic board being in constantly stressed. The Audio Codec chip that is responsible for the audio functionality of the iPhone is located at a part of the board that tends to bend a lot. So over time, the chip develops stress cracks and eventually fails.
How to fix the Audio IC permanently
Please note: this repair requires advanced micro soldering skills to achieve a permanent and safe repair. Especially with the iPhone 7 and 7 Plus, it is very easy to overheat the board and damage other components or cause the board to fail entirely. So take it to a professional, like us here at Prismatic Technolgy.
Do you need this repair done?
Lifetime Warranty
Same day Turnaround
Located in Kingston, JA
Mail-In Service available (additional shipping charges may apply)
B2B pricing available for repair shops
Please contact us today, if you would like to schedule an appointment or have any questions.
Call/Text: 1-876-539-7415
Email: service@prismatictechnology.com
Or fill out our Contact Us Form: Click Here