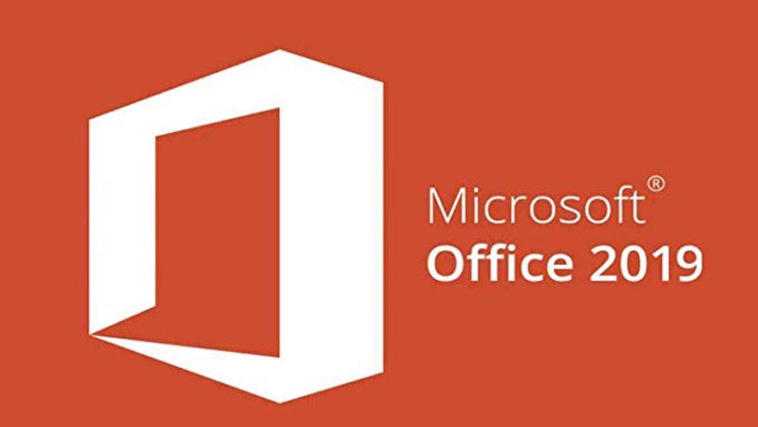 Here are the steps to redeem Microsoft Office.
Go to the website: Open a web browser and go to https://redeem.microsoft.com/.
Sign in: If you have a Microsoft account, sign in using your email address and password. If you don't have a Microsoft account, you can create one by clicking on the "Create one!" link.
Enter the product key: Once you have signed in, you'll be prompted to enter your 25-digit product key. If you have a physical copy of Microsoft Office, the product key is usually located on the card inside the package. If you purchased Microsoft Office online, you should have received an email with the product key.
Verify the product key: After entering the product key, click on the "Redeem" button. The website will verify the product key and check if it's eligible for redemption.
Download and install Office: If the product key is valid, you'll be taken to the download page where you can choose the version of Office you want to install. Click on the "Download" button to download the installer. Once the download is complete, double-click on the installer to start the installation process.
Activate Office: Once you've installed Office, you'll need to activate it by signing in with your Microsoft account. Enter your email address and password and follow the on-screen instructions to complete the activation process.
That's it! You should now have a fully functional copy of Microsoft Office on your device. If you have any problems with the redemption process, you can contact Microsoft support for assistance.
Do you need a Microsft Office Key?
Please contact us today, if you would like to schedule an appointment or have any questions.
Call/What's App: 1-876-539-7415
Email: service@prismatictechnology.com
Or fill out our Contact Us Form: Click Here